Nitrobenzene emuilsifier powder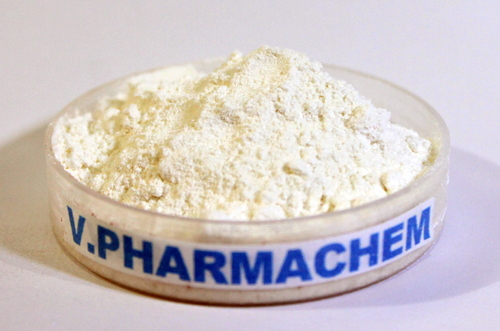 Nitrobenzene emuilsifier powder
Product Description
Nitrobenzene Emulsifier which is an excellent powder emulsifier for the formulation of nitrobenzene. It is milky white in color, thick, stable and viscous and is easily dispersible in water for foliar applications.
Nitrobenzene emuilsifier powder for preparing 20% v/v milky white, stable emulsion with enhanced smell.
For making 100 ltrs of 20% emuilsion NB emuilsifier powder required is only 600 grams.
80 ltrs of water and 600 grams powder mixed with high speed stirring and adding 20 ltrs of nitrobenzene tech to it will give 20% milky white thick emuilsion.
Amino-Nitrobenzene emuilsion
After preparing 100ltrs 20%milky white emuilsion as above, add 100 ltrs 20% amino acid liquid mix well to get stable 10% amino & 10% nitrobenzene emuilsion of light brown colour.
Contact Us
B-402, Aman Akansha building, Dainik Shivner Marg, Gandhi Nagar, Worli, Mumbai, Maharashtra, 400018, India
Phone :+918045800987